I am SO loving this Paper Pumpkin! The embellishments and stamp sets are just adorable!
Plus for their 7th Birthday we also got an additional stamp set in this months kit!
I was so excited to share my sneak peek when it arrived I did not even bother to edit my video and just uploaded it to Youtube!
I was eager to whip up my 3 trio design cards in the kit! I mean see how I was not kidding on how adorable are the embellishments here?
Today I have been working o on my Paper Pumpkin Alternatives today for Paper Pumpkin customers virtual class support over on my Totallyawake4-stampin' - double layout! If you are looking to subscribe to Paper Pumpkin please make sure to choose me as your demonstrator so I can support you with lots of 'outside the box' options!
I focused on one traditional with mat for a 5X7 layout - I cut up the card bases and envelopes and on this particular layout I used envelope pieces to create the banners along the top here as well as the stamps from the stamp set to create imagery along the white background and than card kit embellishments to add dimension.
And than did one pocket with 4 mats for 4x6 photos! I had used the 3x3 cut outs from the card bases for the focal imagery along the 3 4x4 squares in the middle and stamped and fussy cut using the coordinating Under the Umbrella imagery on this layout It's such an adorable little set 💕💕💕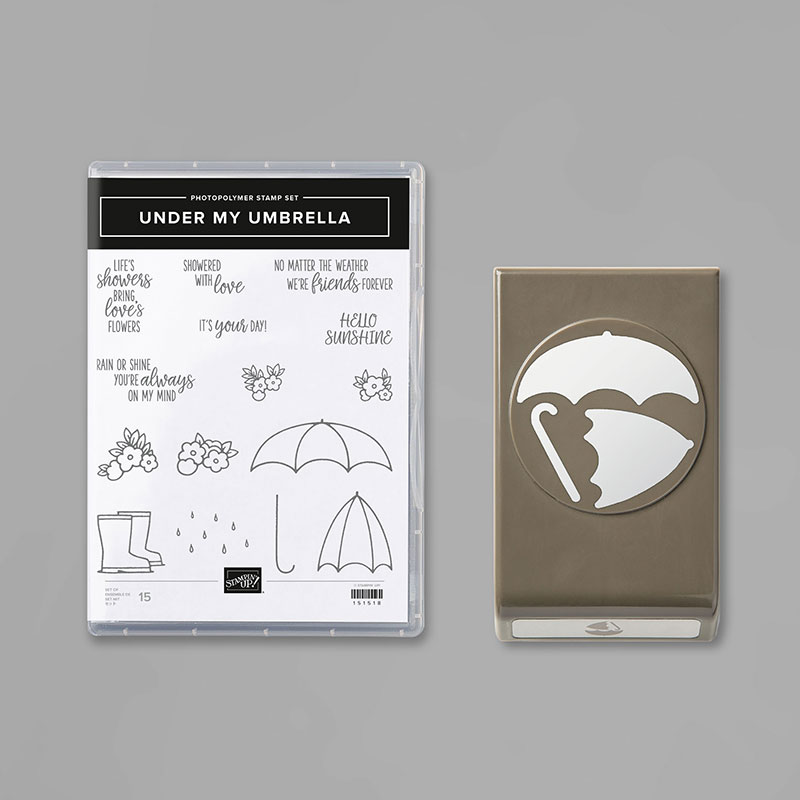 Live Well, Laugh Often, Love Much
*this post contains affiliate links