Inspired by Lynn after attending one of her Keto 101 cooking classes back before Covid hit I took the 10 Day Challenge just the see if it could help improve my blood sugar to avoid the pressure from my family dr to take prescriptions and balance some of my inflammation and pain by reducing the sugar/carbs from my diet!
I am SO HOOKED!
I personally swap this product out for my breakfast cause I have never been a breakfast eater and always forced myself to eat it cause we are told breakfast is the most important meal of the day - however 'break fast' actually means the first meal you choose to eat after a fast NOT necassrily that you have to eat it the minute you wake up - I personally have choose to do an intermitent fasting window of 18:6. So I have 18 hours of fasting and than a 6 hour window where I eat. I do not eat my first meal until around 3pm and than I have a light snack to hold me over to dinner, dinner and than a light snack while watching movies! Some times I do only the dinner and evening snack. Keytones first thing helps me get my morning off to an energetic start! I also end my day with a Keto Calm tea or a Keto Broth to help promote a good night sleep! Also because they are so packed full of vitamins and minerals i don't have to choke down a multi vitamin so the savings from that is directed to investing in this!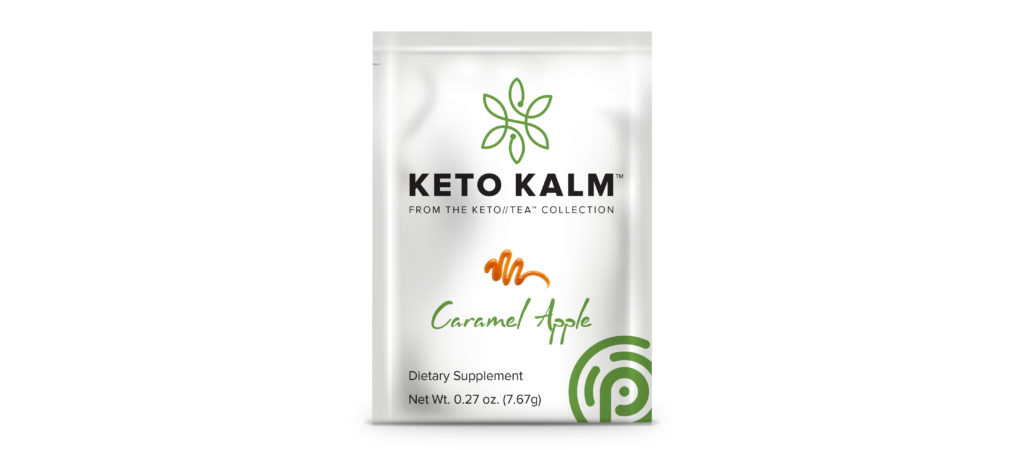 I have so much more energy, less pain and am able to work out more often and harder and my blood sugar levels have been AMAZING! The doctor rolled her eyes at me when I said I wanted to try this for 3 months and run my blood work again before filling her prescription - boy did I show her roll your eyes at me will ya 🤣
Do you want to take the Challenge too? Click here for more information.
Have an amazing day!
Margaret
Live, Laugh. Love
Be Totallyawake4-life
*post contains affiliate links